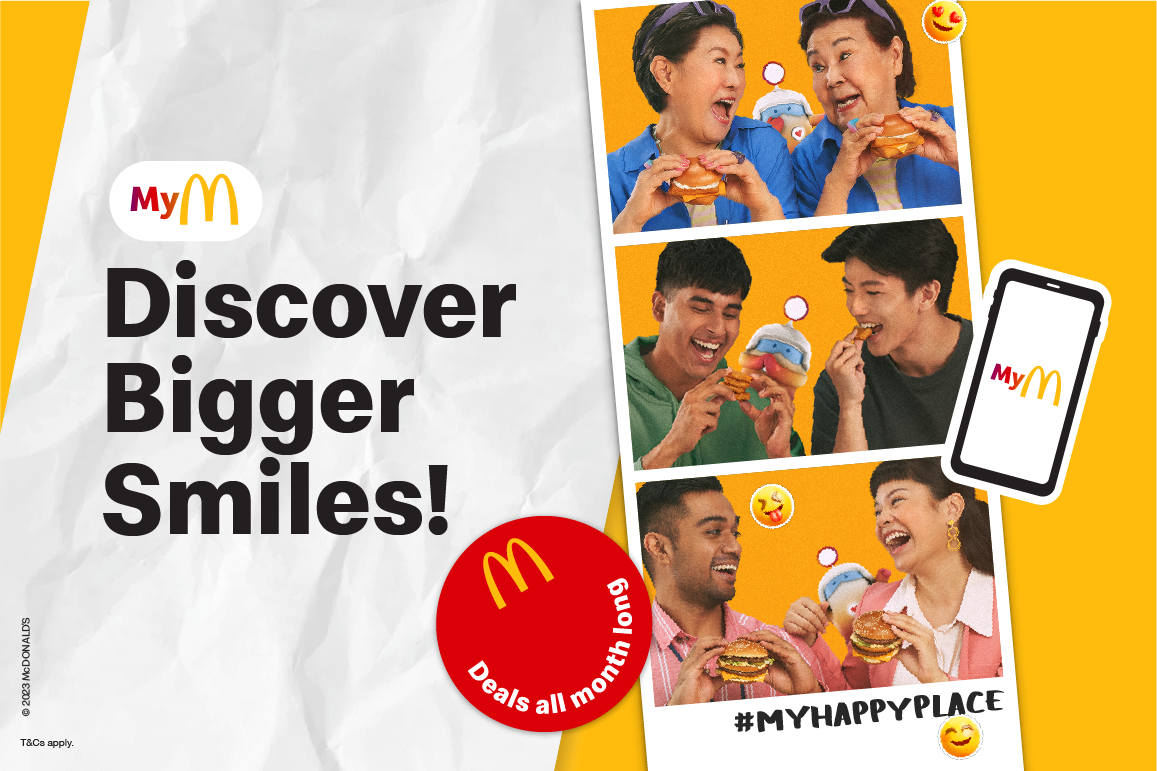 Create new memories over deals!
More deals, more memories! Enjoy fantastic deals on your McDonald's favourites – only on the My McDonald's app!
Check out our Instagram Stories filter on our page @mcdsg and have fun creating new memories with someone special!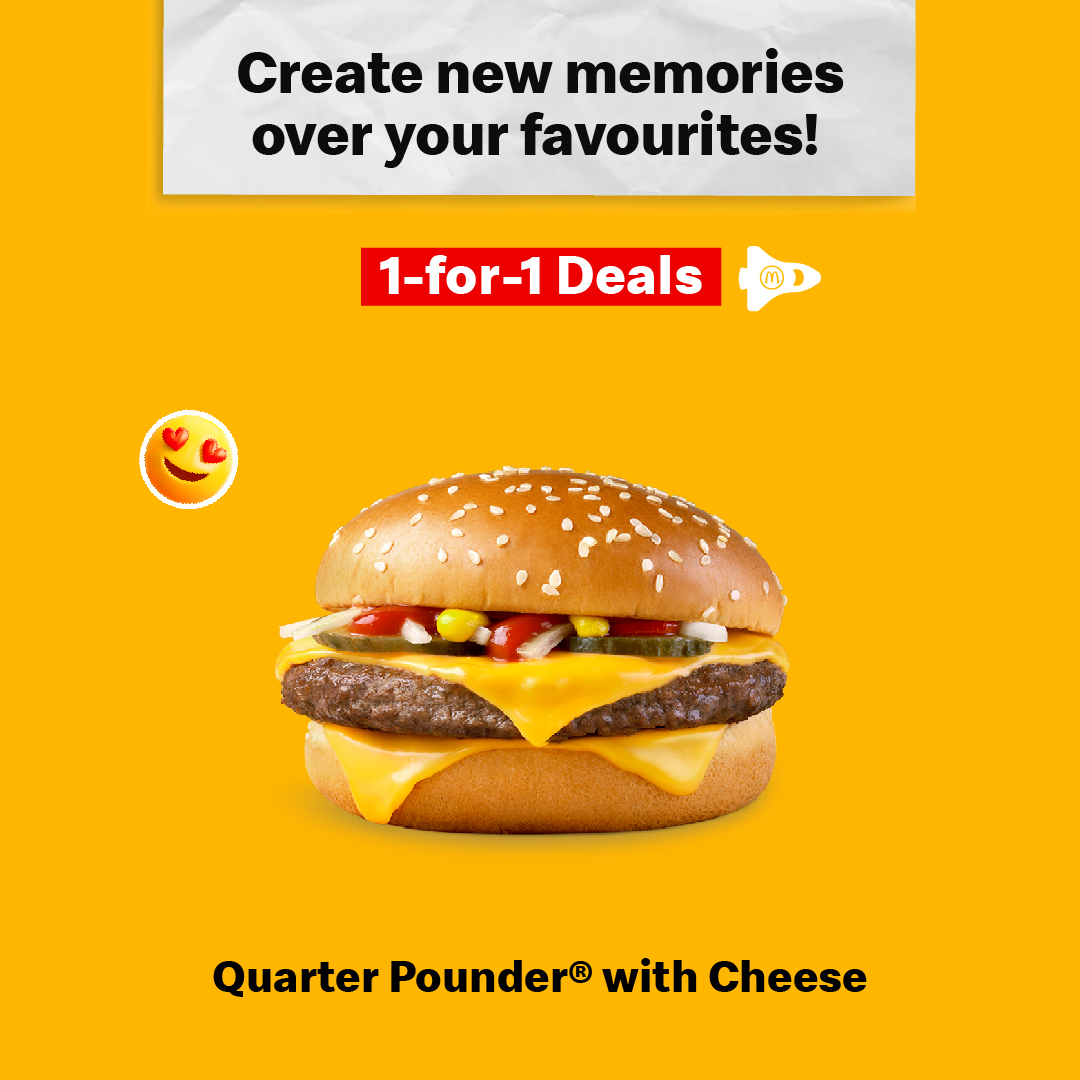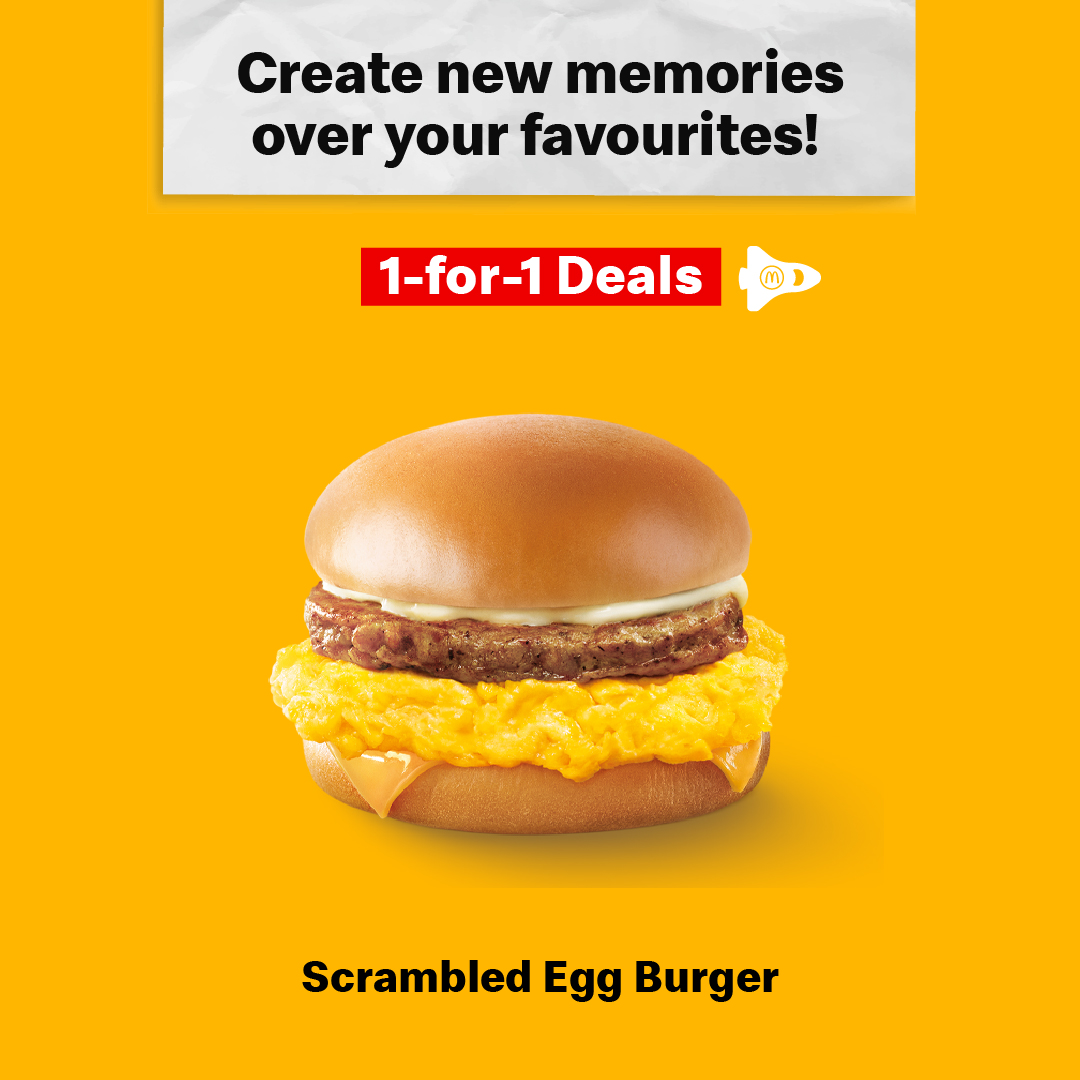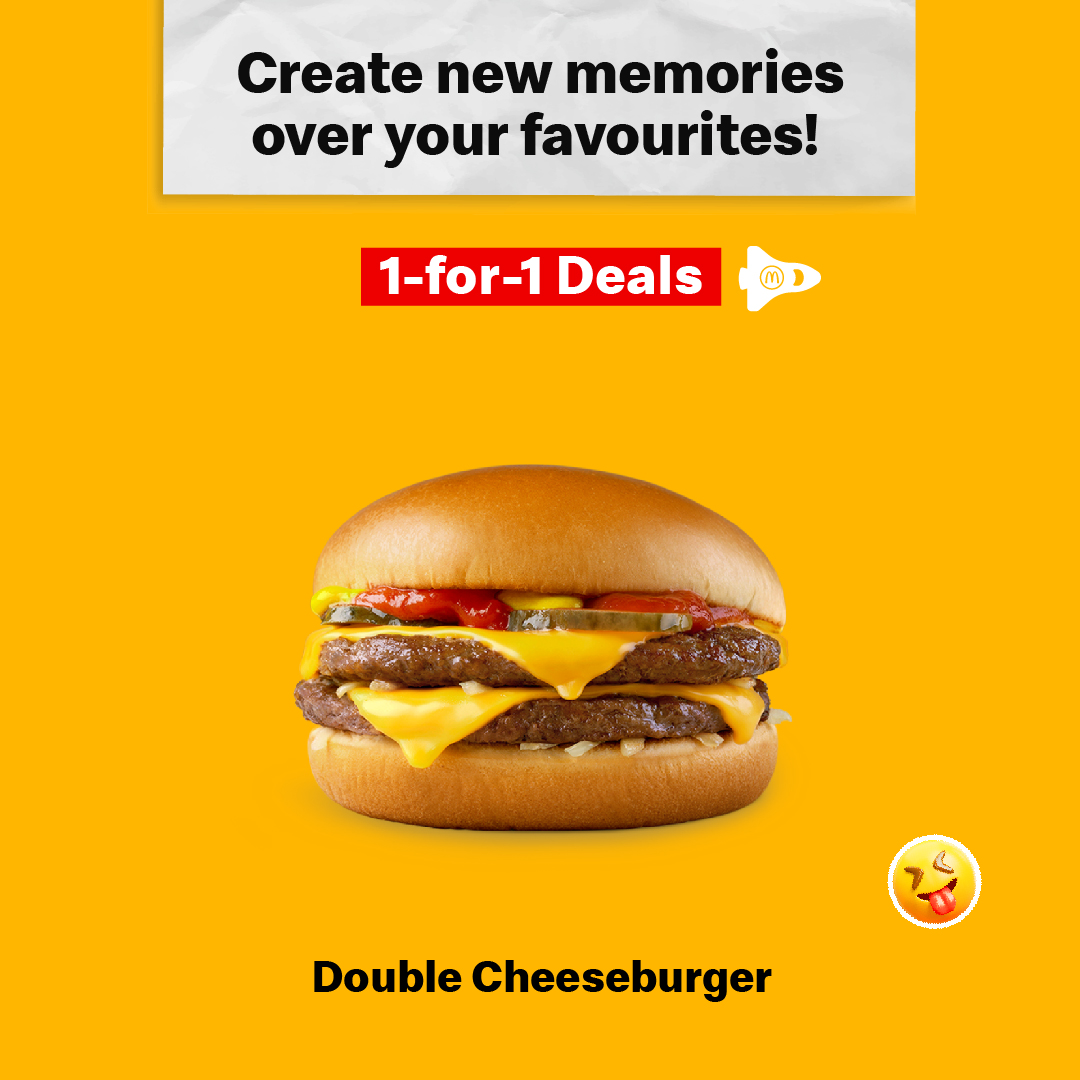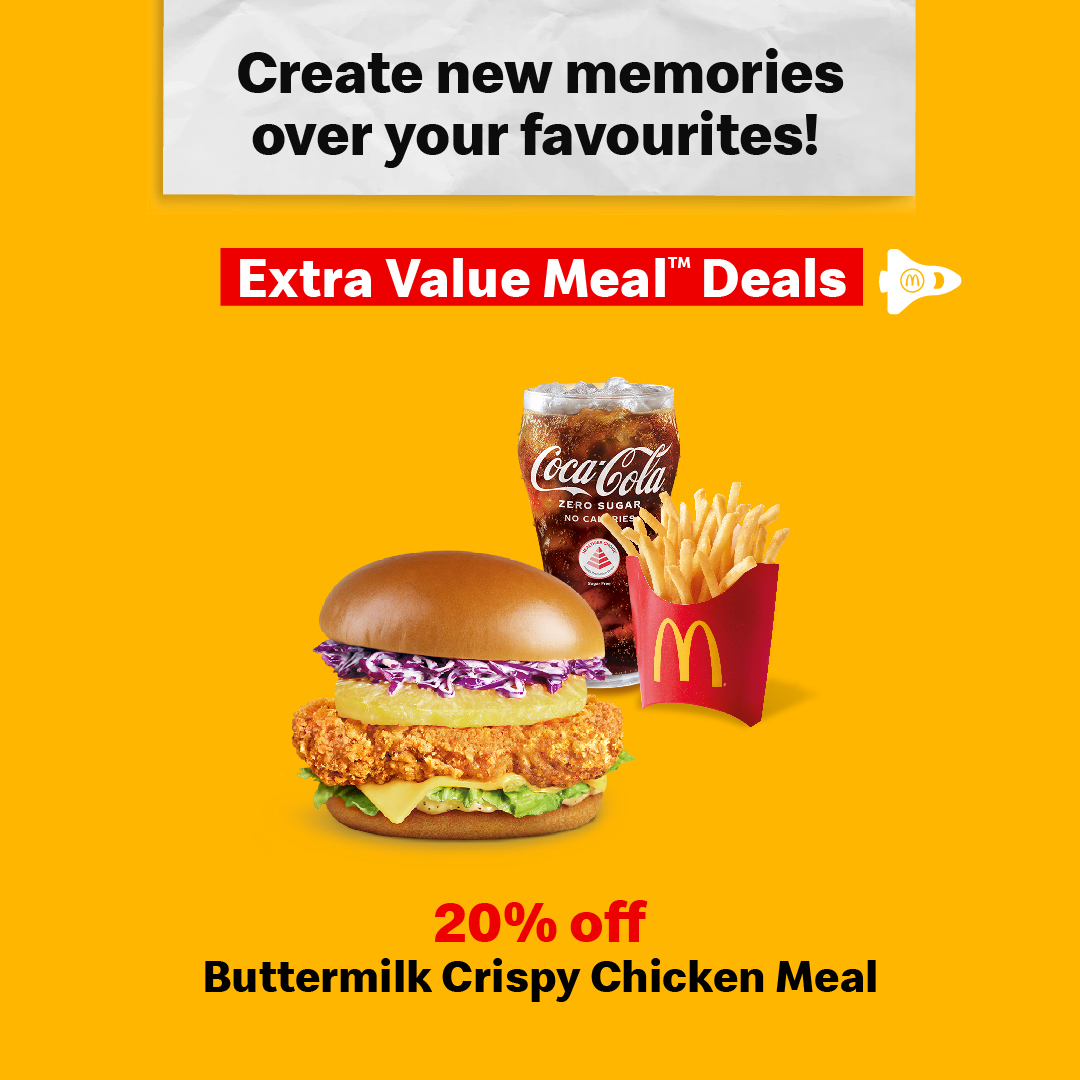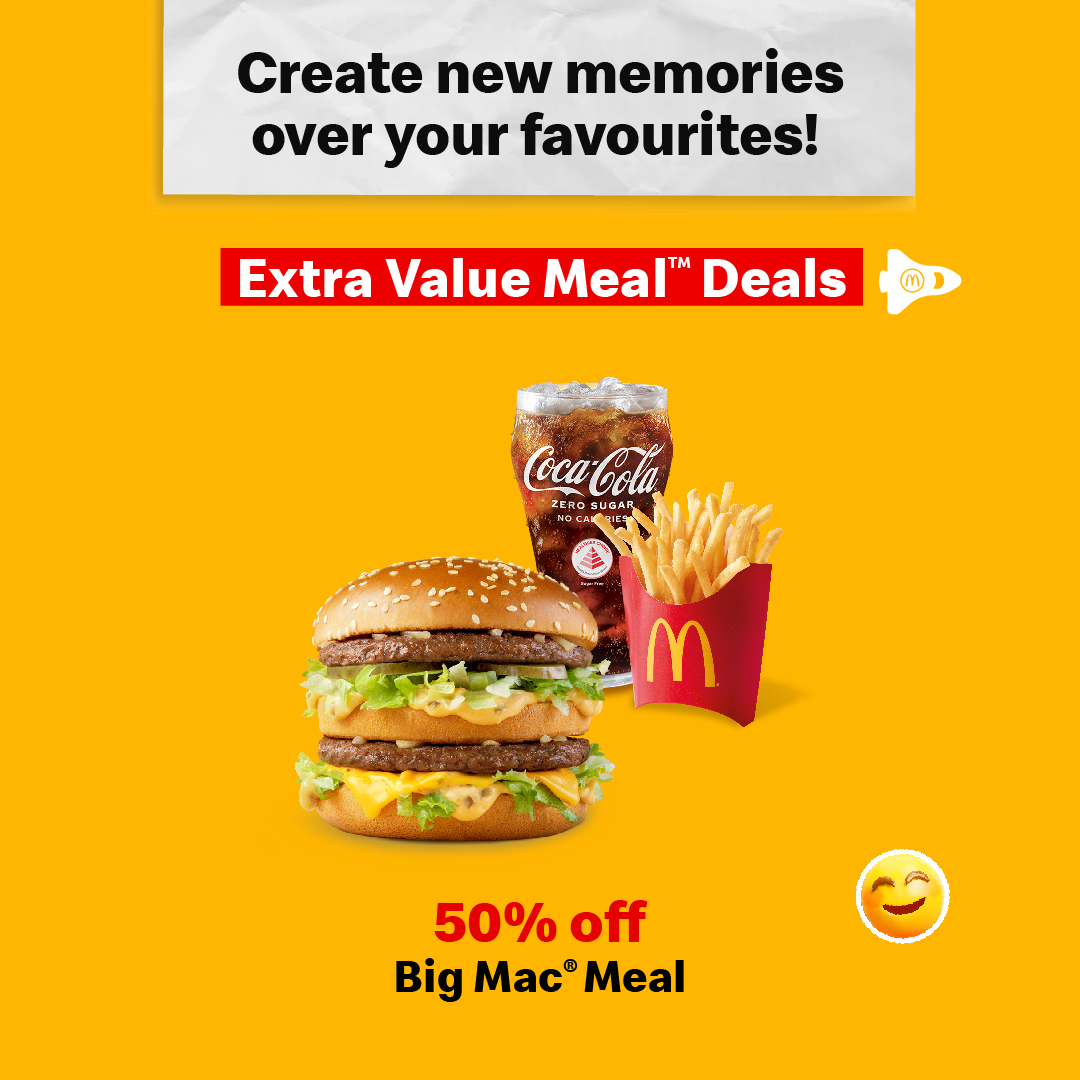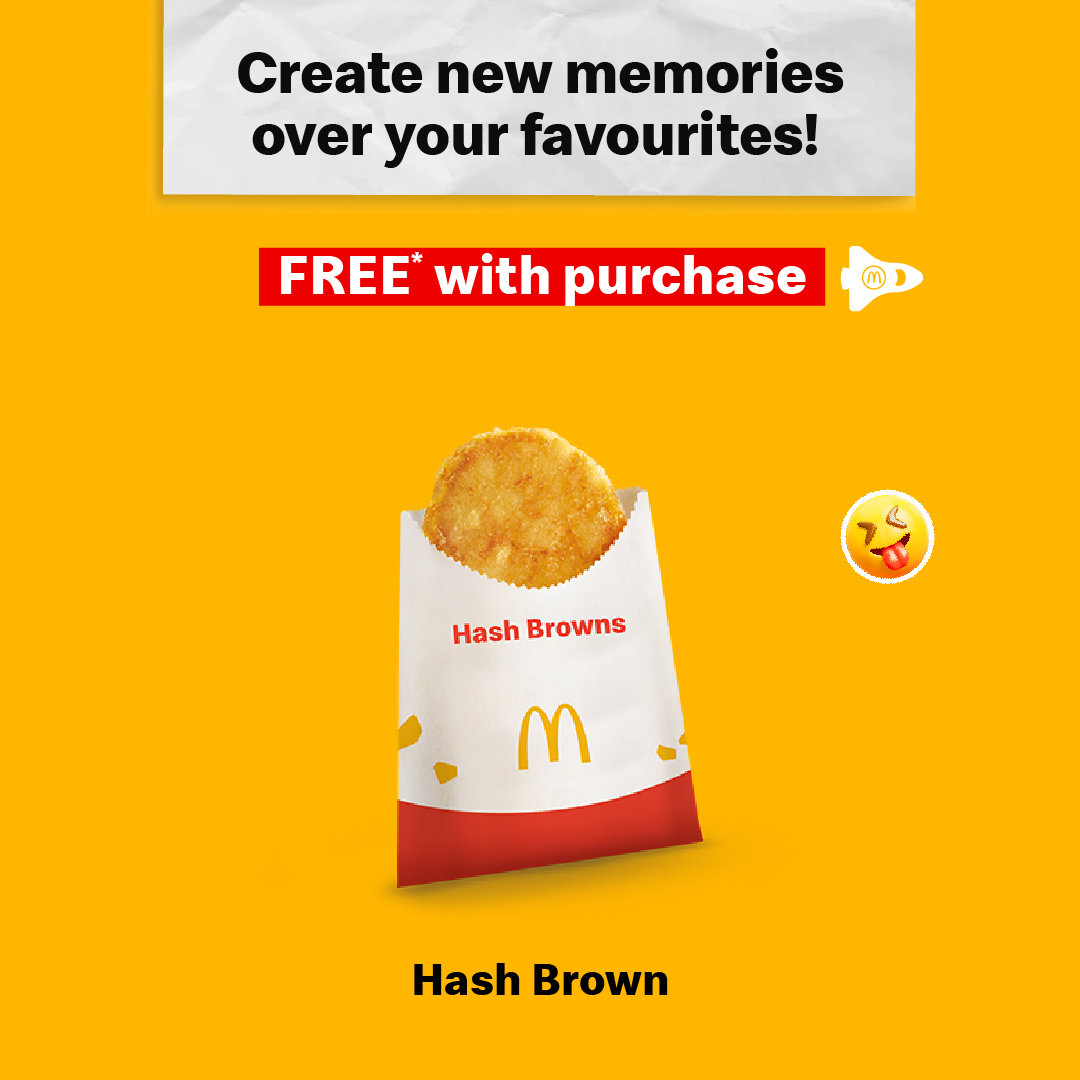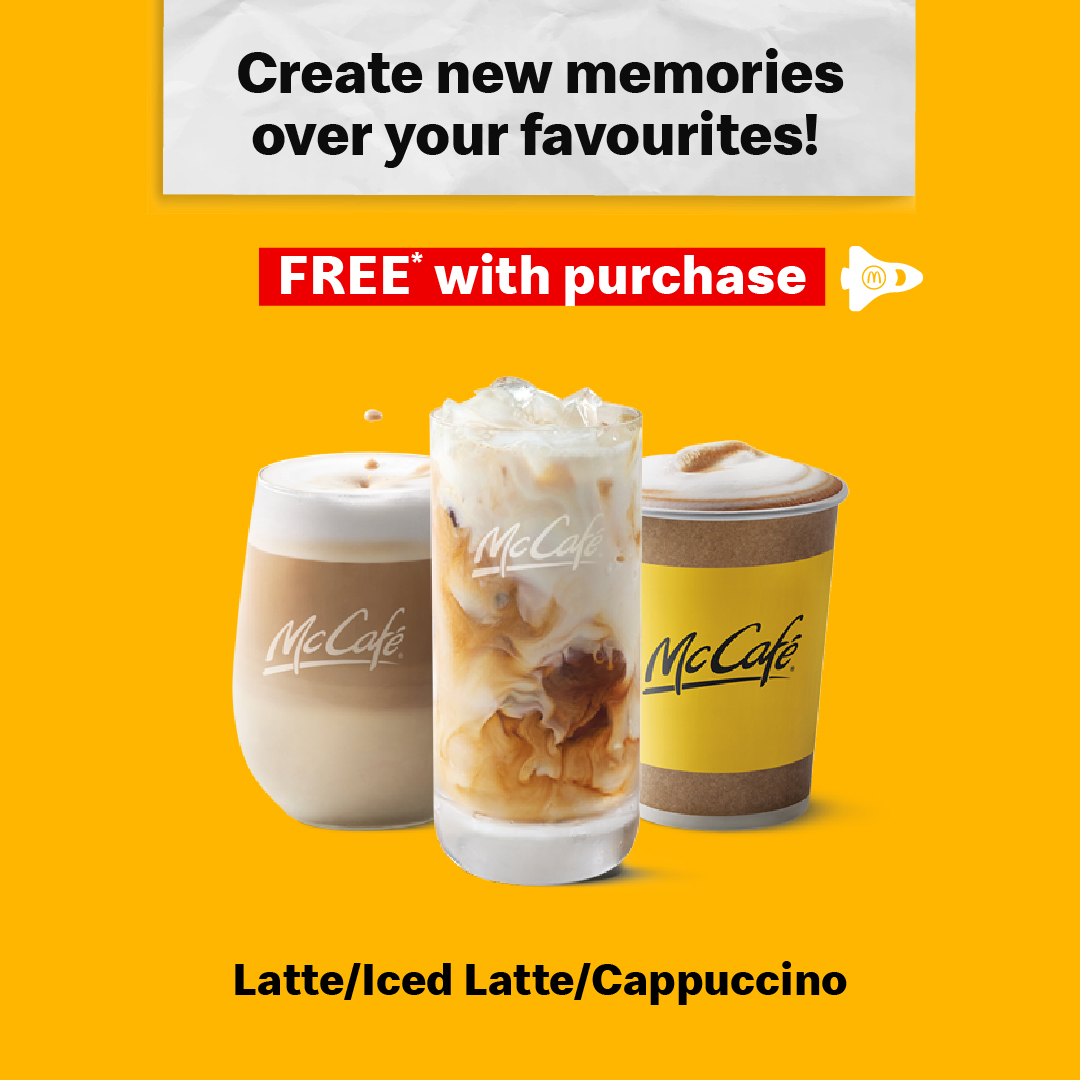 Redeem MyM Exclusive rewards!
[FULLY REDEEMED] Redeem the McDonald's x Sidersonline Ba Da Ba-g for 3,500 MyM Rewards points on the McDonald's app from 14 Sep 2023, 11am. Here's how to get yours! For more information, please visit our FAQ page.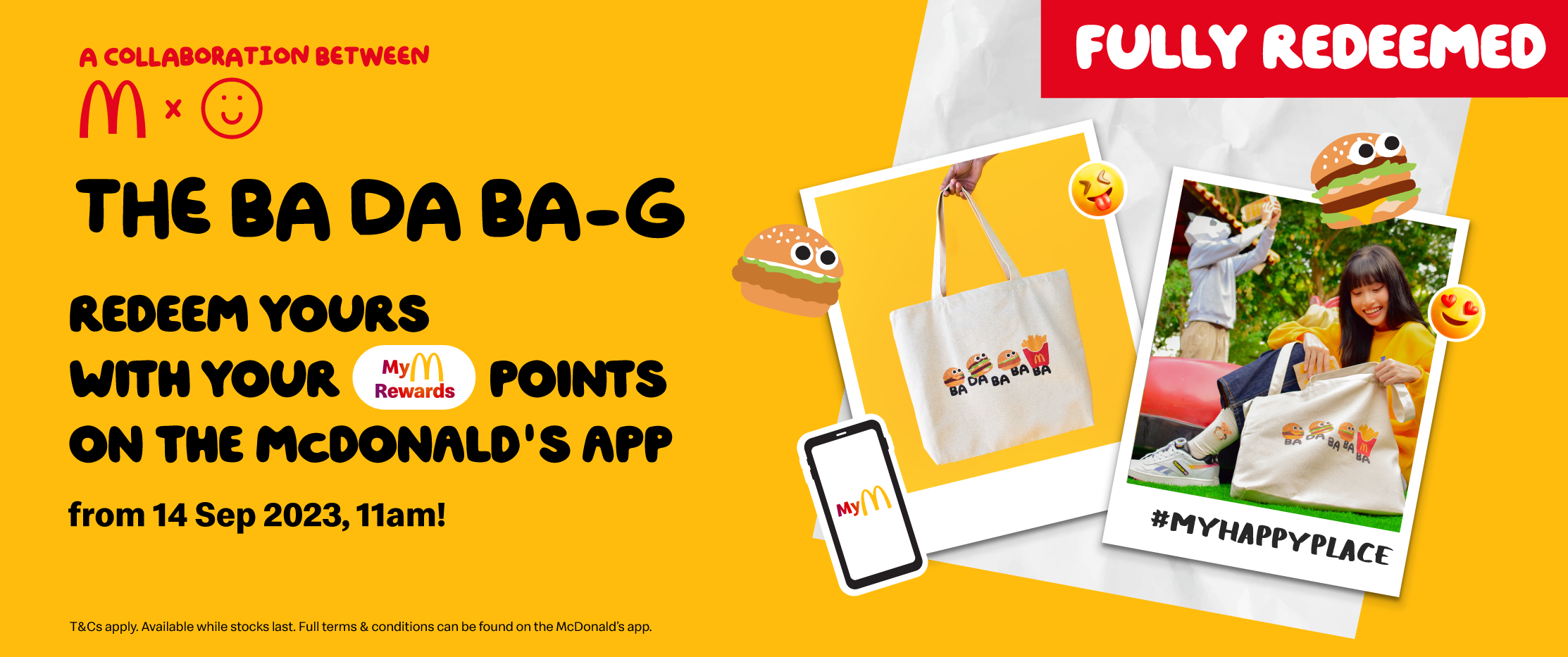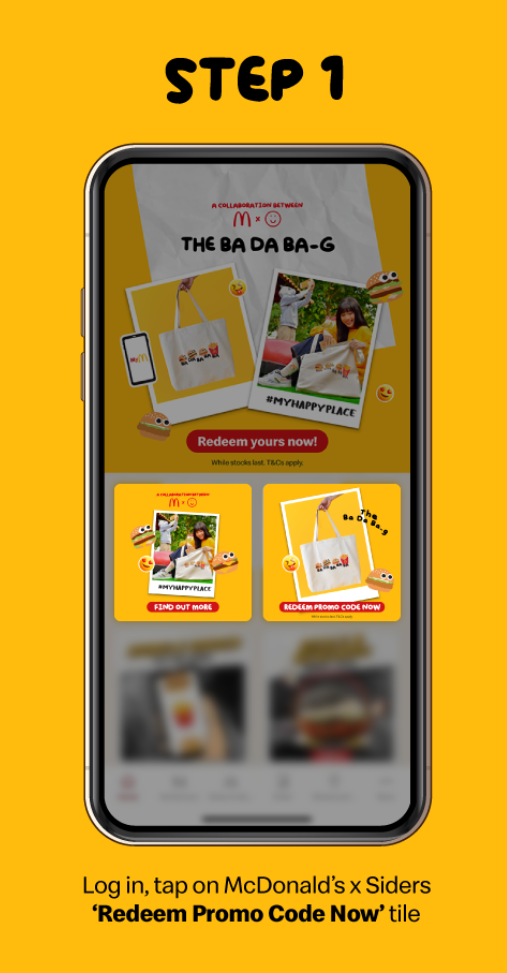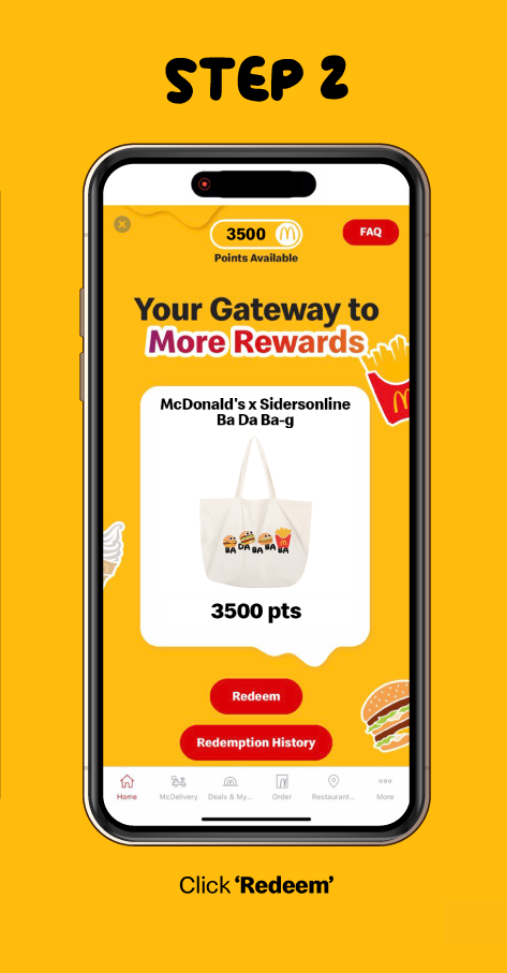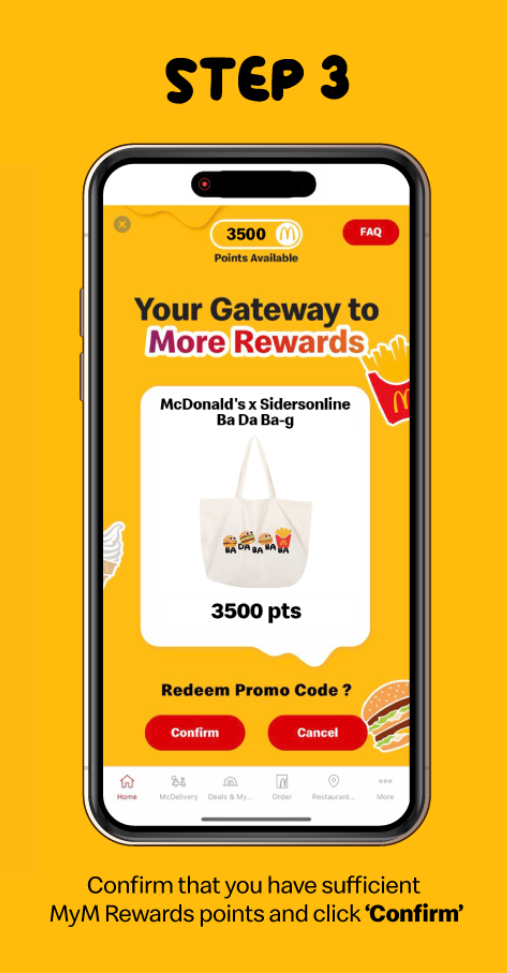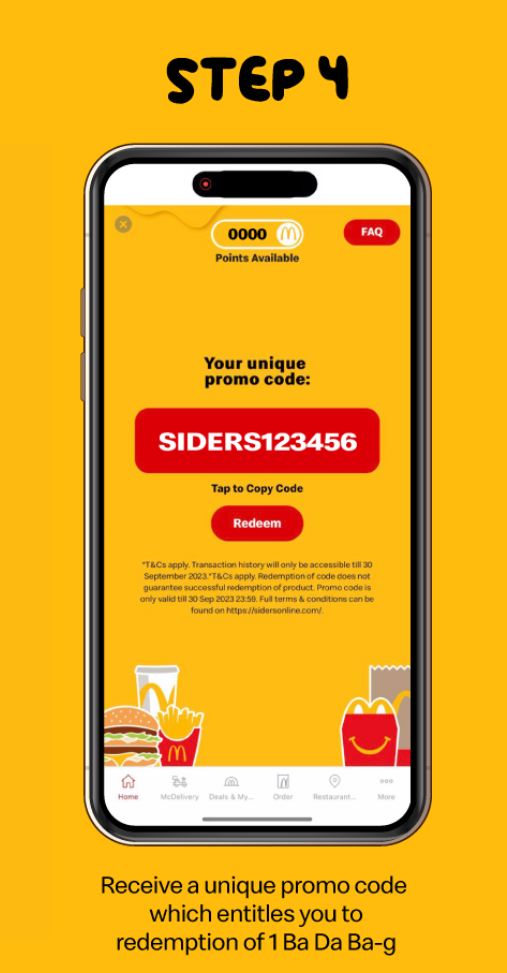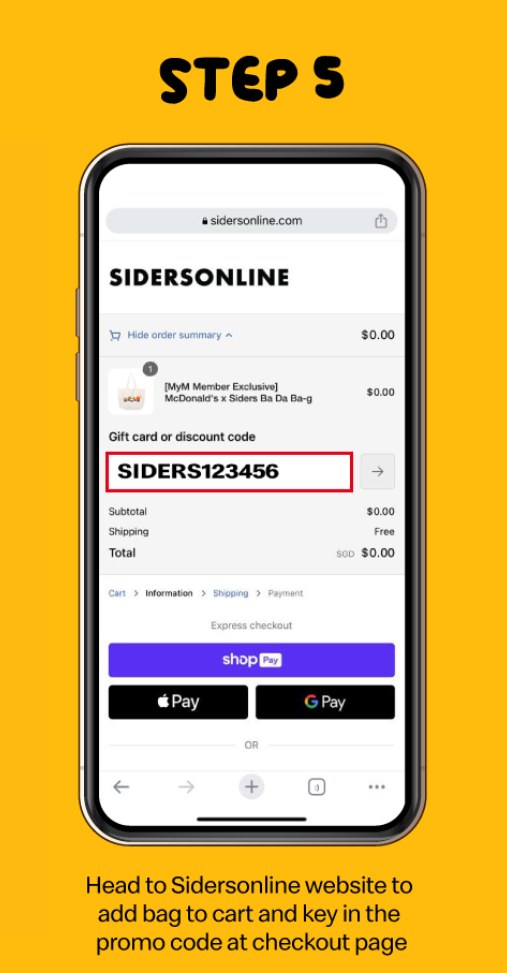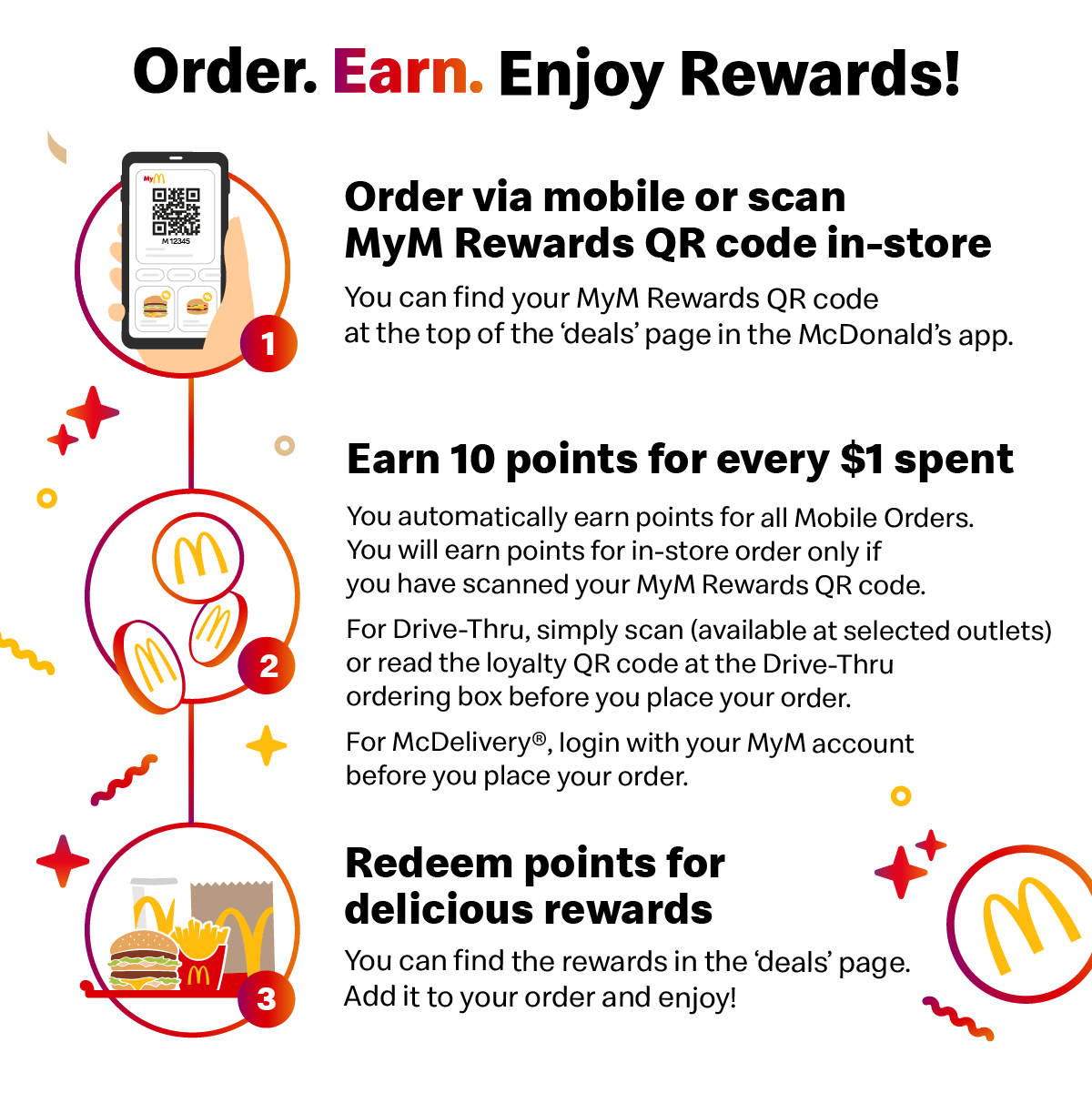 Less waiting, more memories.
How to register for an account
Step 1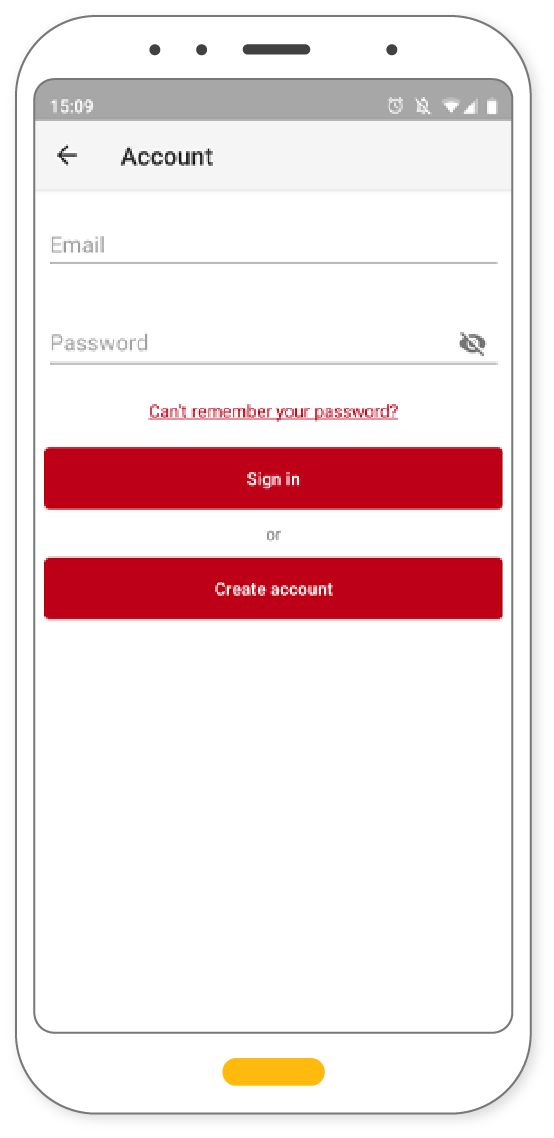 Go to 'My account' and tap 'Create account'.
Step 2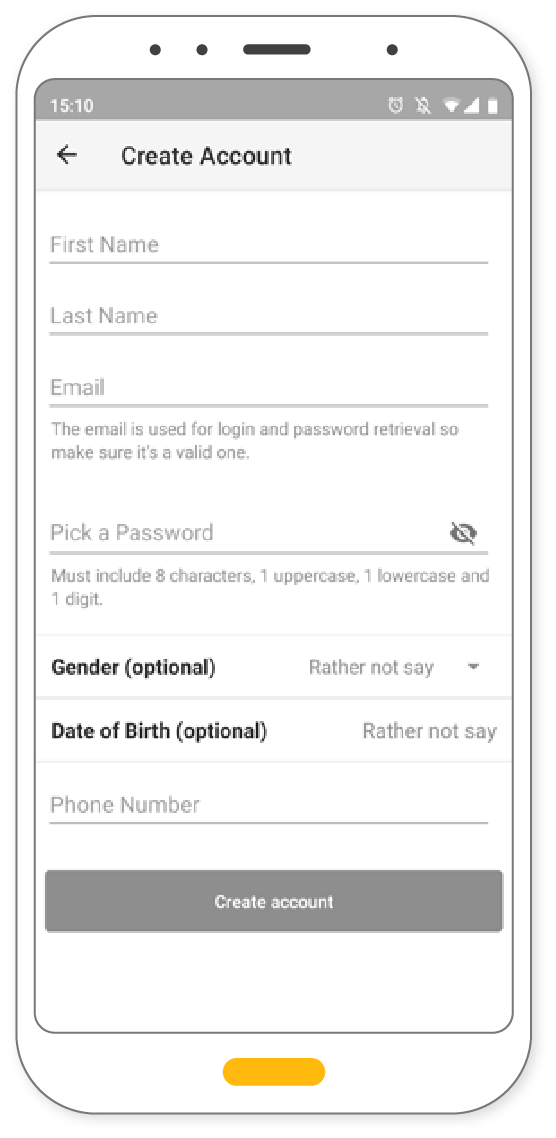 Enter your details, tap the 'Create account' button.
Step 3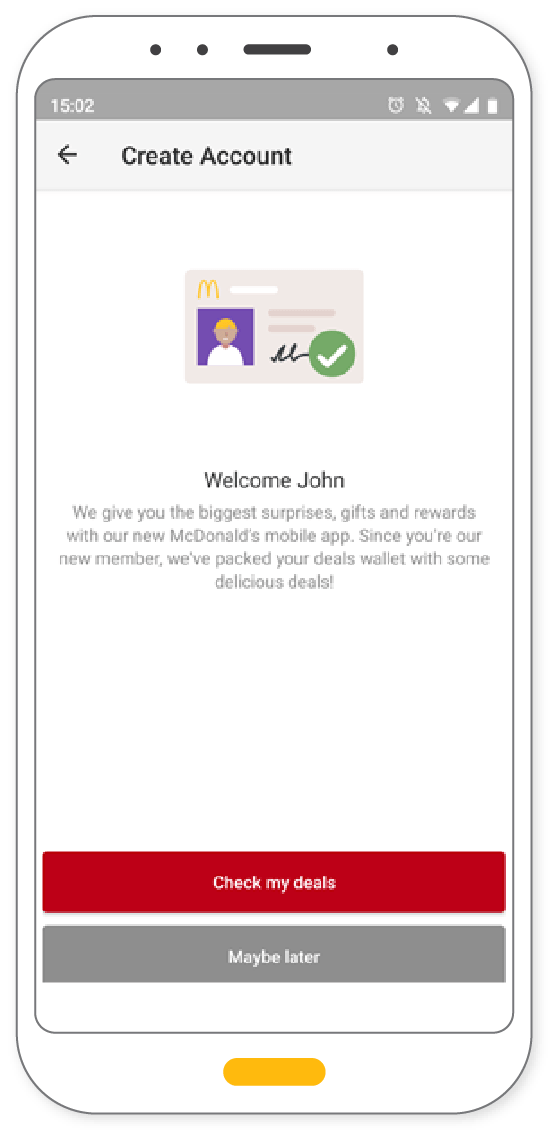 Congratulations! You're now done registering.
How to redeem amazing deals
Get even better value on all your McDonald's favourites in four easy steps:
Step 1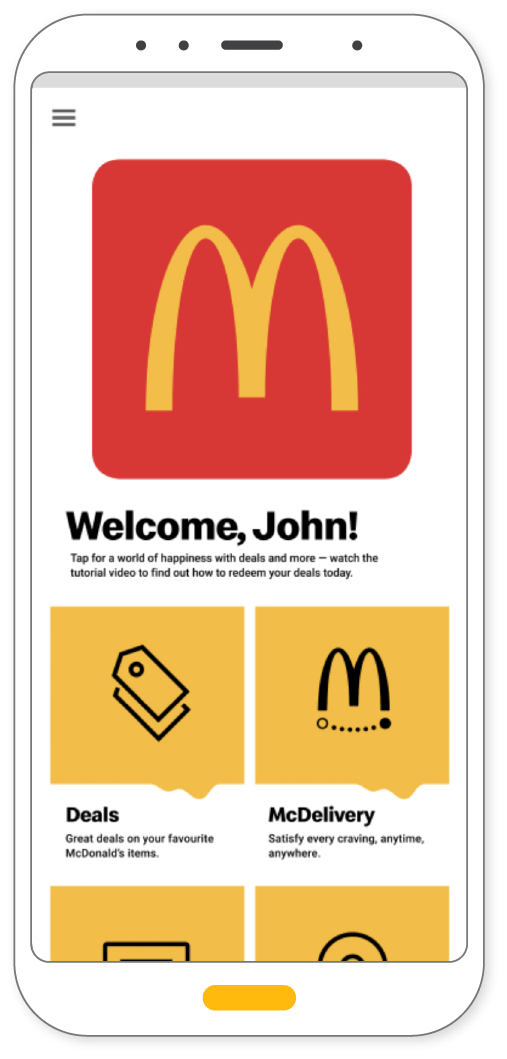 Log in to the app
Step 2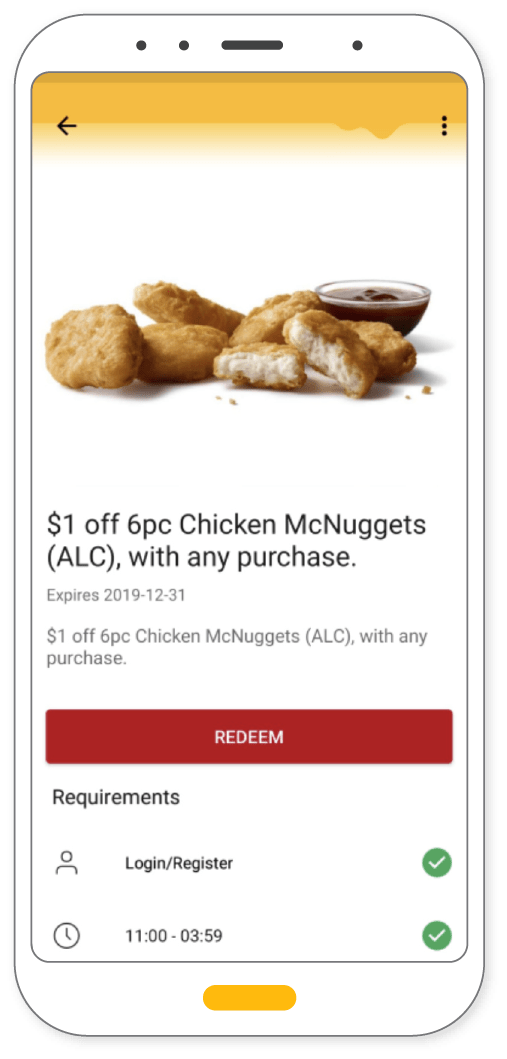 Select your deal and tap on Redeem
Step 3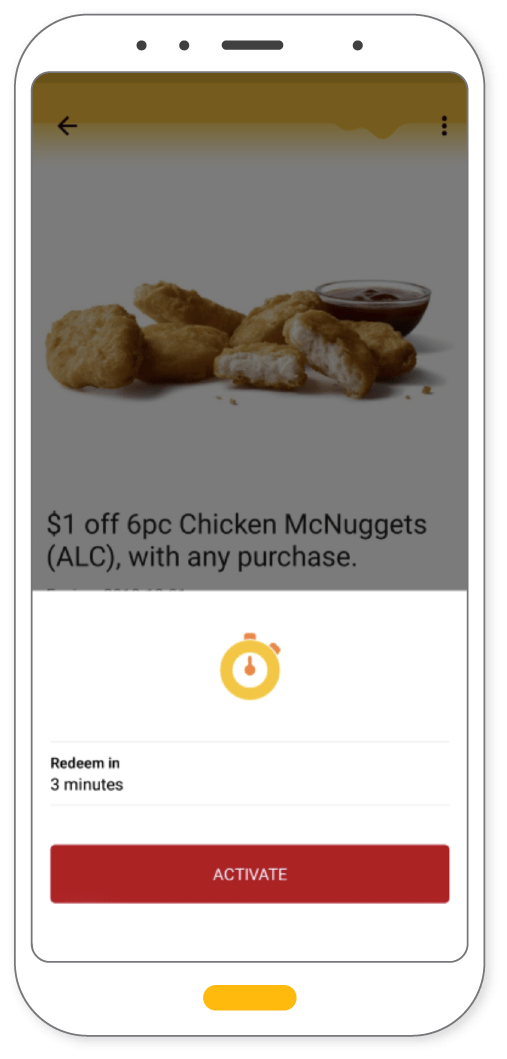 Tap on Activate to continue
Step 4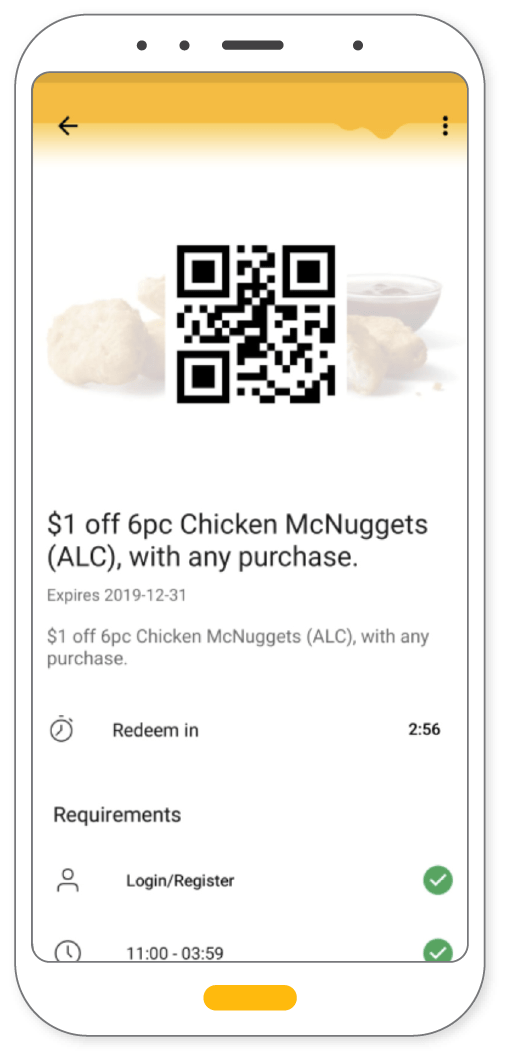 Redeem your deal in-store instantly
How to use Mobile Order
How to use
Mobile Order
Step 1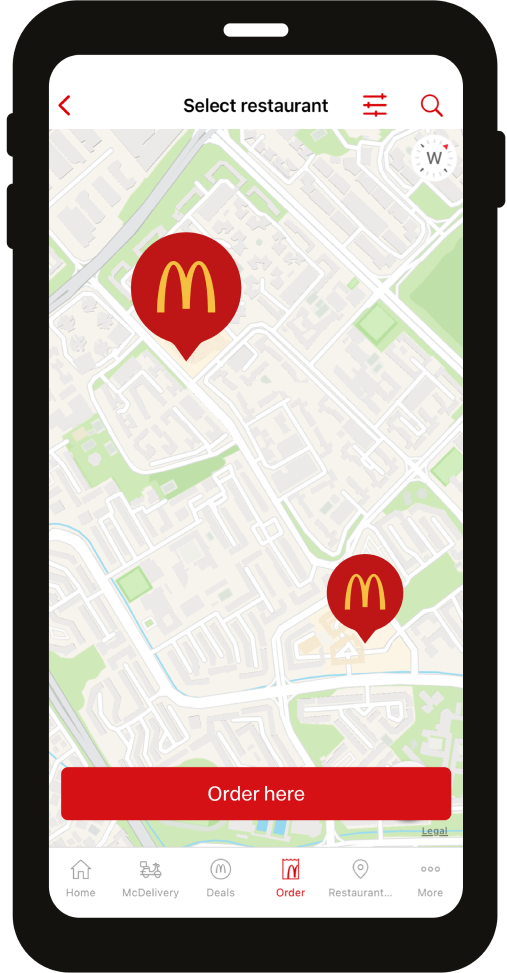 Choose restaurant.
Step 2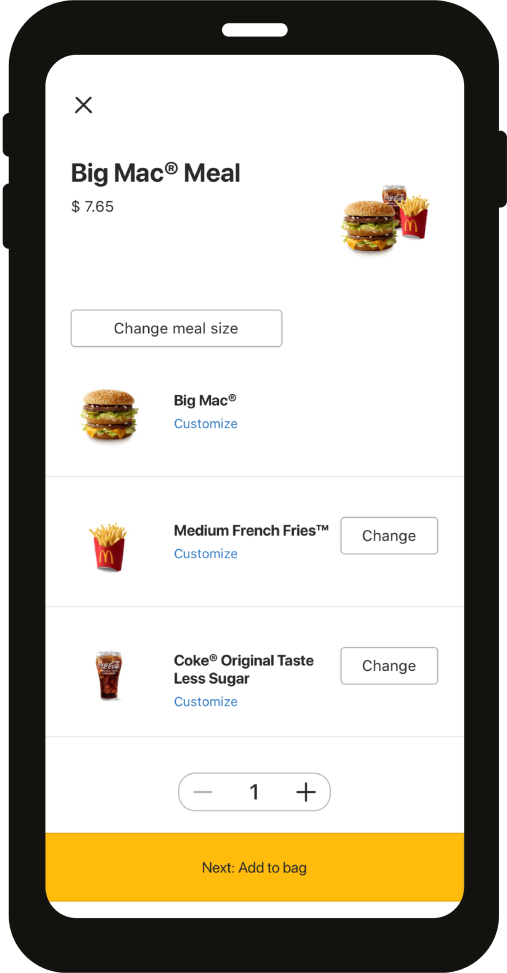 Place your order.
Step 3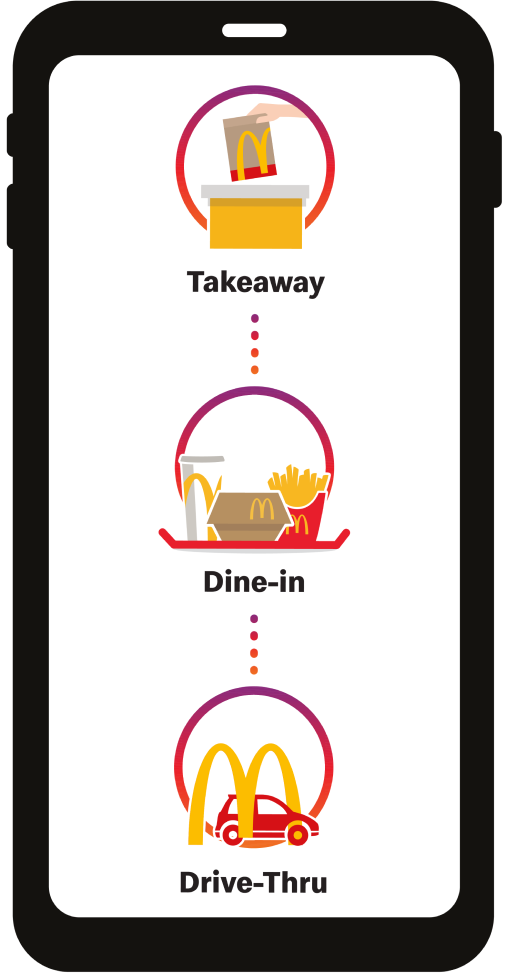 Dine-in with table service or collect your order for Takeaway or Drive-Thru.