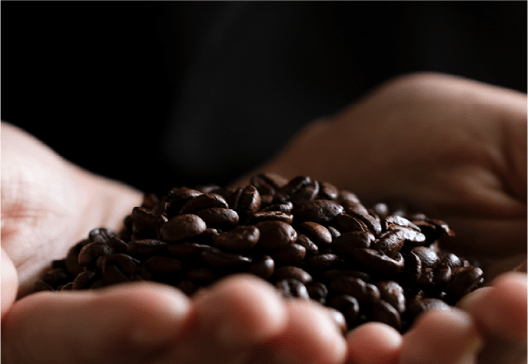 Sustainably Sourced Coffee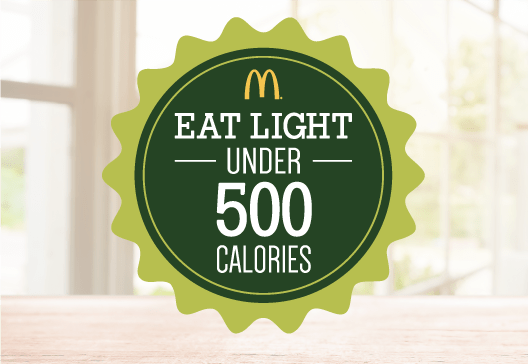 Menu Evolution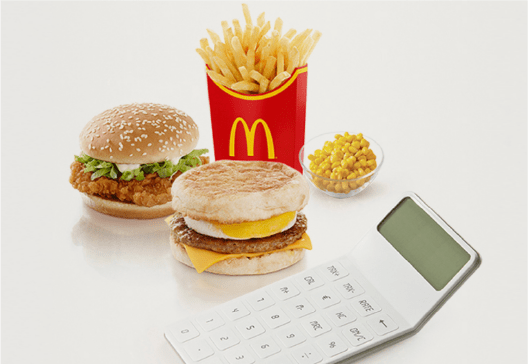 Making Nutrition Information Accessible
We know you care about the food you eat.
That's why we use quality ingredients like 100% beef patties with no preservatives, fillers or additives. Take a deep dive into McDonald's ingredients to find out what makes our food delicious.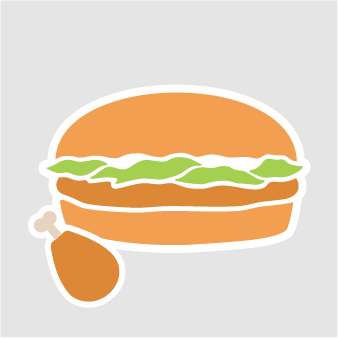 Chicken
The chickens we use in our McSpicy® and Chicken McNuggets® are raised on hormone-free feed, and we only use thigh and drum for our dark meat patties, and breast for our white meat. We use 100% white meat for our all-time favourite Chicken McNuggets®!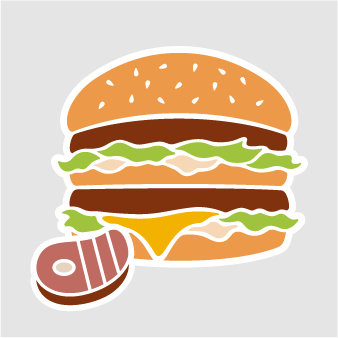 Beef
Our beef is sourced from Australia and New Zealand. We use 100% beef patties in our beef burgers including Big Mac®, Double Cheeseburger and Quarter Pounder® with Cheese.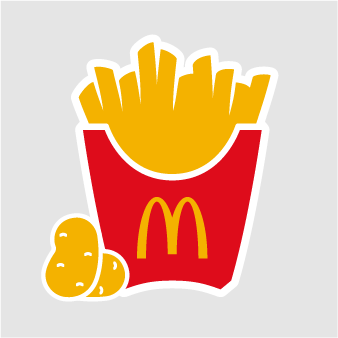 Potatoes
Fluffy on the inside and crispy on the outside, our world-famous French Fries are made with Premium Russet Burbank variety potatoes (you can tell from the different lengths of our fries!)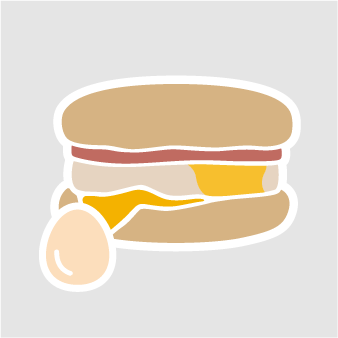 Eggs
We only use fresh eggs for our Egg McMuffin® and Sausage McMuffin with Egg®.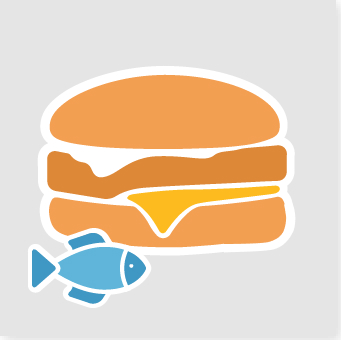 Fish
Our best-loved Filet-O-Fish® is made with Pollock fish caught wild from the Bering Sea by sustainable fisheries.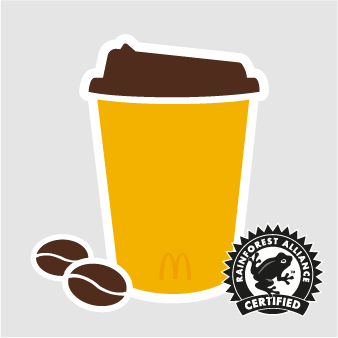 Coffee
We use only 100% Rainforest Alliance Certified™ Arabica beans that are sustainably sourced from Brazil, El Salvador and Colombia.